Daily's Place Amphitheater | Jacksonville, Florida
EVENT CANCELLED. We regret to inform you Maren Morris has cancelled her scheduled 2021 tour. Please request a ticket refund from your point of purchase.
When it comes to country music, there are a few names that stand out and the Grammy winner, Maren Morris, is one of them. Maren Morris is an American country pop singer-songwriter and producer from Nashville, Tennessee, best known for tracks My Church and 80s Mercedes. Her debut album, 'Walk On', released in 2005 quickly became a huge success and led to a second album release of the outstanding 'All That It Takes' two years later. It all sky-rocketed from there, with her release of 'Hero' in 2016 which was nominated for a Grammy within four categories. Winning for Best Country Solo Performance, Queen Maren sealed herself in the hearts of country music fans around the world forever.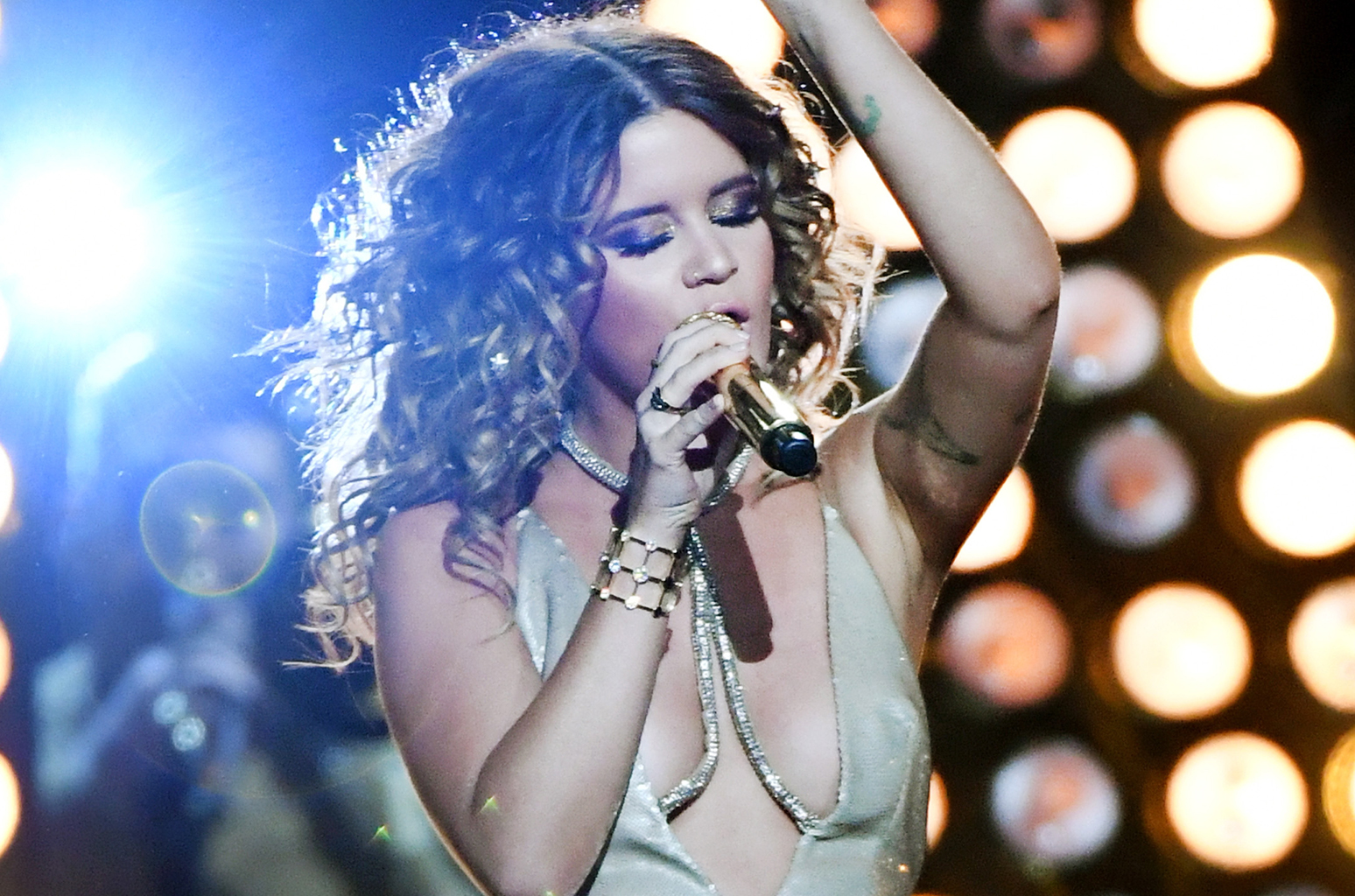 Are you in search of another incredible reason to go see Maren Morris apart from a night of singing and dancing to everyone's favorite hits? Well, we'll give you one: the feeling of going to a country music gig is one in a million. It is a unique space where you will not be judged based on who you are or what you have. Regardless of where you paid to sit, everyone around you will be thrilled to hear Maren's heavenly voice of the best songs from her most popular albums as well as her new 'Girl'. Maren Morris has headlined her own shows and tours across the USA, UK, Australia, and Europe as well as having supported the likes of Keith Urban and Sam Hunt, and will deliver a night, filled with excitement and blissfulness radiating from the stage, transforming Jacksonville into a country dream.