Daily's Place Amphitheater | Jacksonville, FL
On Friday June 9, 2023, Walker Hayes brings his Duck Buck Tour to the Daily's Place Amphitheater in Jacksonville, Florida. This will be one of the best nights of your life, as Walker Hayes is a fantastic artist in every way. Prepare to be blown away by an unforgettable performance of some of the most thrilling country songs ever recorded. The entire country music industry is drooling in eager anticipation of the arrival of this social media superstar, who possesses every desirable quality a fan could desire. Get your tickets right now by clicking the "Get Tickets" button, because they are selling out fast.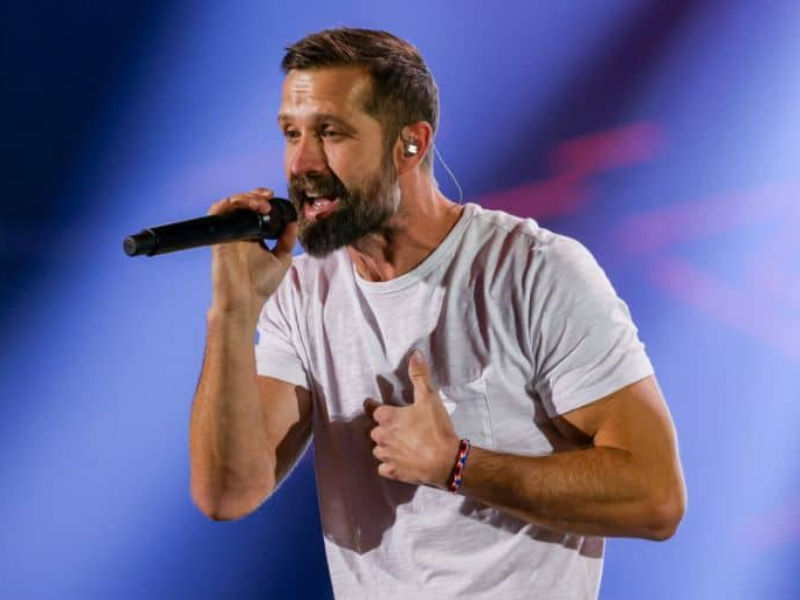 Walker Hayes has assured fans that he will keep going with the live performances throughout the year by announcing the Duck Buck Tour, which will begin in late April and last through August 2023. The tour's name is a joke among the artist and his audience. "I like shooting ducks and bucks," from the album, Country Stuff's "Duck Buck." Eventually, "Duck Buck" consolidated into a single mascot that appears on all of his merchandise and social media profiles.
He is a true genius who has dedicated a great deal of time and energy to becoming an expert at his craft. Many of the man's singles have appeared on Billboard's Hot Country Songs and Country Airplay charts, with his biggest hit, "Fancy Like," reaching No. 1 on both of those charts in late 2021 and early 2022. That single was chosen as the best country song of the year by Billboard magazine, and he has been nominated for several awards. The whole industry is screaming his name, and fans will surely buy up all of the remaining tickets, but luckily for you, this is the best place to grab one before they sell out, so do yourself a solid and get one before they are all gone.