Daily's Place Amphitheater | Jacksonville, Florida
Zac Brown Band are probably one of the most renowned country bands on the scene right now. So many hits and such a great vibe, fans adore them! The latest album comes with a brand new tour for 2022, "THE COMEBACK" released last year is some of the bands best work yet and we all cant get enough of the new material! Hitting the chart at number THREE, with two amazing new singles, its already a huge hit! The guys will be at the famous Daily's Place Amphitheater on Friday 7th October 2022 so get some tickets right away, just click 'get tickets' now!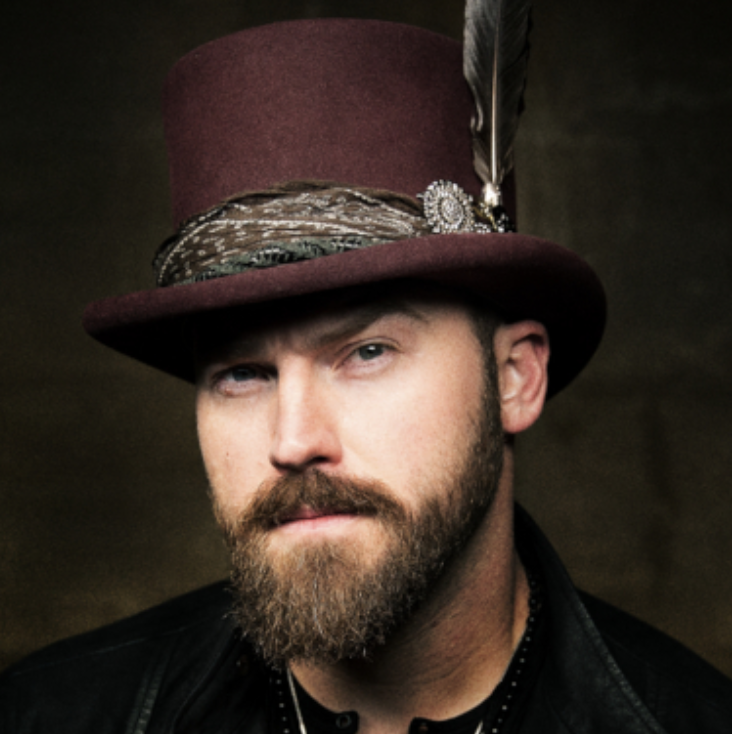 When you look at how much The Zac Brown Band have accomplished in just over a decade, the mind boggles, a group of ordinary, down to earth lads, taking on the country music scene like nobody business and winning! The music fills listeners with good vibes and thoughts, fans love the unique style, crisp notes and husky vocals….Some of the reasons the band have been lucky enough to have achieved so much!
The band are off on tour again for 2022 and things are hotting up! travelling across the states performing the hits from their latest studio album 'The comeback', with familiar new songs like "Same Boat" and "Out in the Middle", fans are ecstatic to see these performed for the first time in concert and cannot wait for everything that comes with it! They say there is nothing quite like seeing The Zac Brown band perform live and we think they're right…so many previous tours have had sold out dates as fans flock to get a glimpse of the guys in action.
The guys will stop in Jacksonville, FL on Friday 7th October 2022. On the occasion they will play at the magnificent and central Daily's Place Amphitheater. If you haven't had the chance to secure some tickets yet, you can do so easily directly from this page, treat yourself this year, go ahead and grab a bunch of tickets for you and your closest country fans! Click the 'get tickets' link right away!